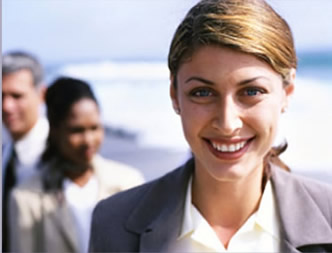 In a Practice limited to Gynecology, discover contemporary women's health care that's modern and complete.
Even our basic exam is more thorough than most others, because we believe preventative and holistic medicine is the best kind.
You'll feel so much more confident with the protection of some of the most modern women's health care available.
Abnormal Paps Smears (Human Papilloma Virus)
Abnormal Menstrual Cycles (Office Hysteroscopy)
Bladder Prolapse
Chronic Pelvic Pain
Complete Lab Work (Urinalysis, Anemia and Glucose
Testing, Hemocult Testing Cholesterol)
Contraception
Polycystic Ovary
Education in Gynecology
Rectocele
Fibroids (leiomyoma)
Uterine Prolapse
Laser Hair Removal
Vaginal Prolapse
Loss of Urine (incontinence)
Well-Woman Visits
Menopause (Risk Assessment)
Weight Management
Office Ultrasound
Osteoporosis (Heel Densitometry)
Our care is administered by board-certified gynecologists who are members of many prestigious organizations. Doctor Whitted is a national speaker, trainer, and researcher in many areas of Gynecology.
You'll have the most up-to-date diagnostic and treatment protocols available. If surgery is necessary the doctor perform most surgeries through minimally invasive techniques.
They are on the staff at these fine Miami Facilities: Baptist, South Miami, Palmetto, and Mercy Hospitals.